Beesmart is a dynamic Premium Digital Agency, part of the MailXpertise Group, a global email solutions provider. As a leading agency, we generate performance related direct marketing campaigns across a number of digital channels, worldwide.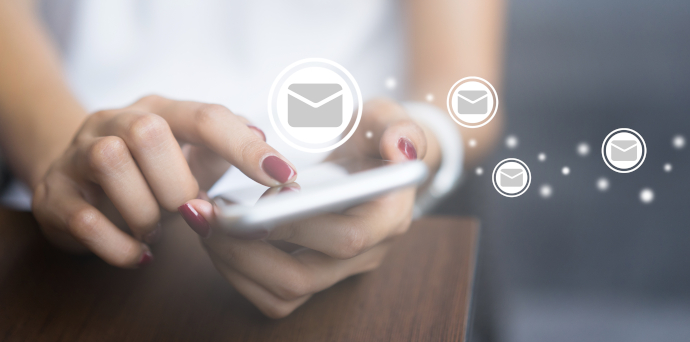 With proprietary software, marketing know-how, expertise in acquisition and monetisation, we consult to discover the needs and approach of a client's marketing strategy, goals, objectives and target, to deliver a professional service and first-class performing campaigns.
We pride ourselves in being data owners, experts in the creation and delivery of email and SMS marketing campaigns and delivering an engaged audience to our client's websites.
Our international team of commercial, technological and marketing experts offer you several competences and multi-disciplinary approaches, coming from a variety of industry backgrounds, including pure online digital media, marketeers, IT developers and data scientists.